Dismal Swamp Welcome Center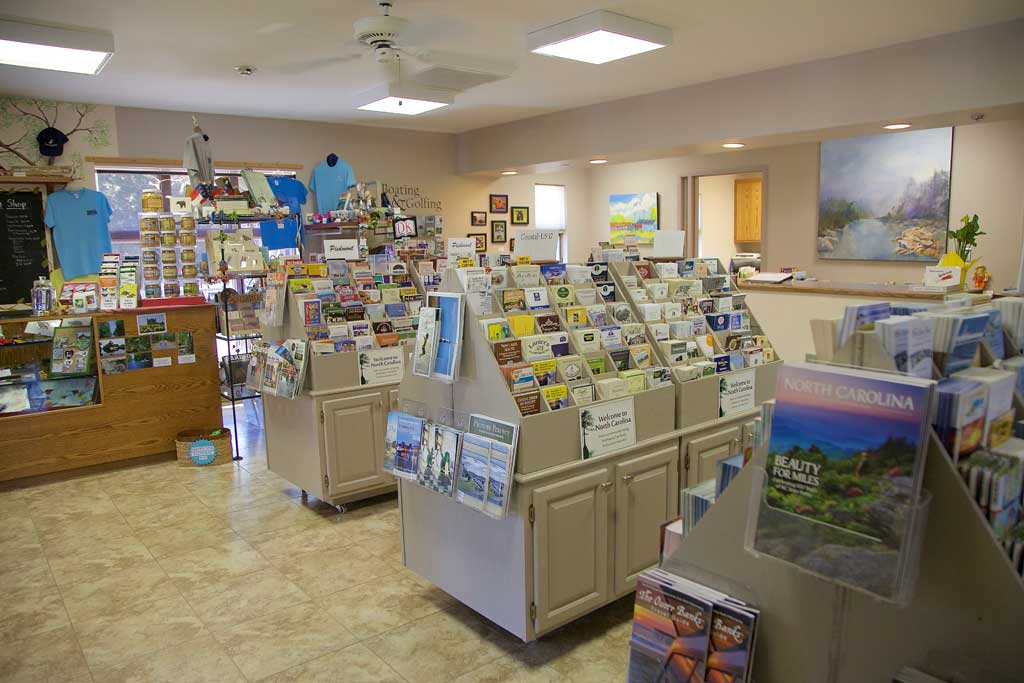 The Dismal Swamp Canal Welcome Center provides a friendly face and tourism information to the traveling public.  Whether by water or by land, the staff at this lovely complex aims to please and assist with a variety of services.
The Welcome Center is located at 2356 Highway 17 N. in South Mills, NC and at Milepost 28 on the Dismal Swamp Canal.  On the Welcome Center's grounds are an open-faced 150 foot dock, 24-hour rest room facilities, vending machines, picnic tables and a quarter-mile nature trail.  Adjacent to the Welcome Center is the Dismal Swamp Canal State Park.
Learn more about the Dismal Swamp Canal Welcome Center by visiting our website at www.dismalswampwelcomecenter.com.